---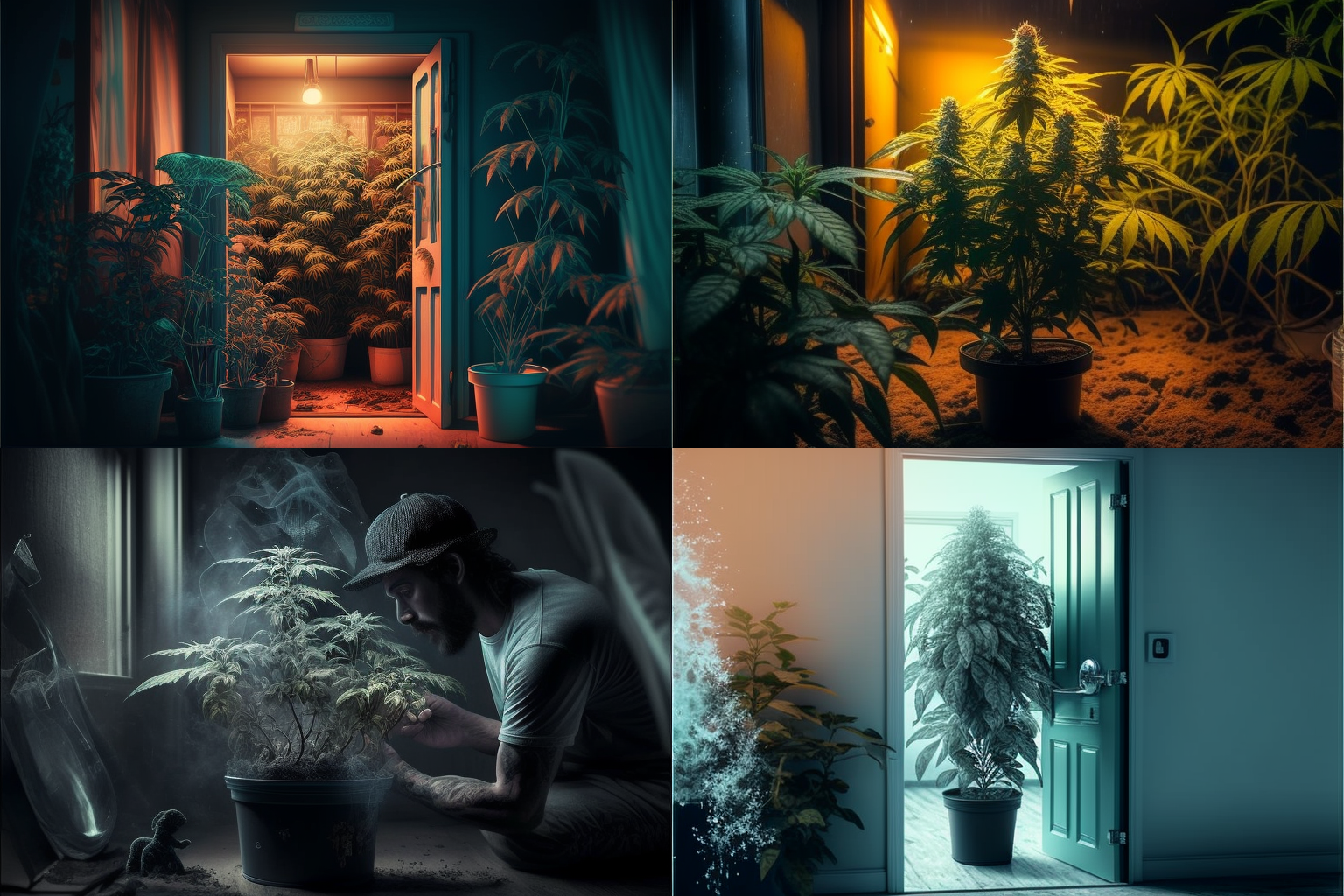 There are many mistakes that first-time cannabis growers make, both in soil and in hydroponics. Here is a list of some common mistakes:
Overwatering: One of first-time growers' most common mistakes is overwatering their plants. This can lead to root rot and other problems.
Underwatering: On the other hand, underwatering your plants can also be a problem, as cannabis plants need a consistent supply of water to thrive.
Using the wrong nutrient mix: Cannabis plants have specific nutrient requirements, and using the bad blend can lead to deficiencies or excesses that can stunt the growth of your plants.
Improper lighting: Cannabis plants need a specific amount of light to grow and thrive. Using too little or too much light can lead to problems with growth and development.
Poor ventilation: Proper ventilation is essential for cannabis plants to grow and thrive. Without proper ventilation, plants can become prone to pests and diseases.
Pest infestations: Pests can be a problem for cannabis plants, and it's essential to keep an eye out for signs of infestation and take steps to control the problem.
Poor soil quality: Using poor-quality soil can lead to various problems for cannabis plants, including nutrient deficiencies and poor drainage.
PH imbalances: Cannabis plants have specific pH requirements, and deviations from the optimal range can lead to problems with growth and development.
Poor temperature control: Cannabis plants have specific temperature requirements, and deviations from the optimal range can lead to problems with growth and development.
Lack of proper training and pruning: Proper training and pruning techniques can help to optimize the growth and yield of your cannabis plants.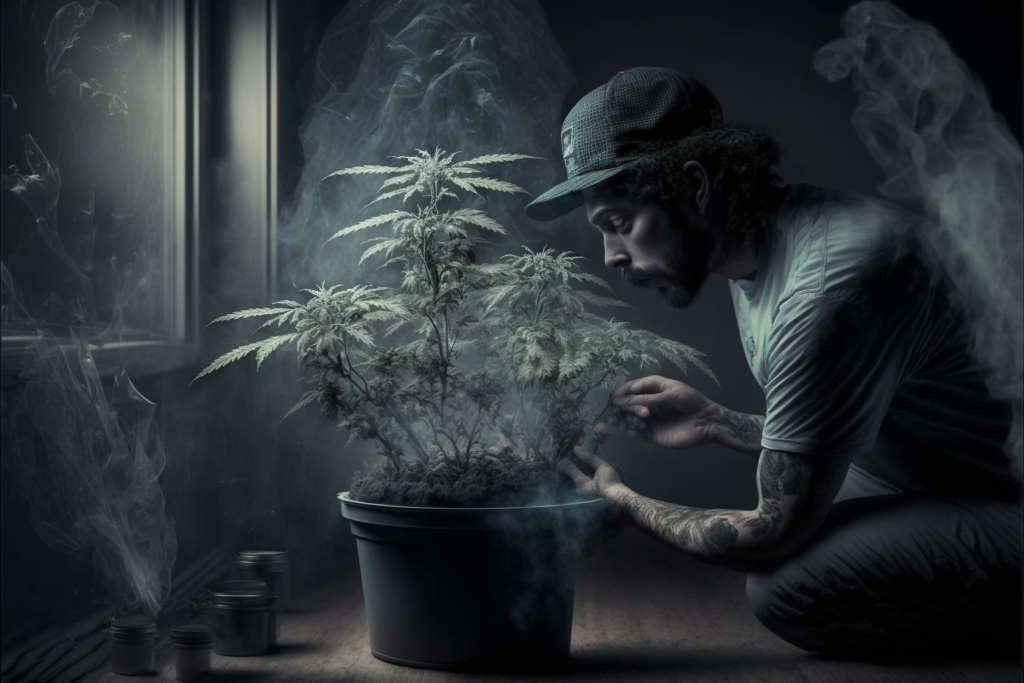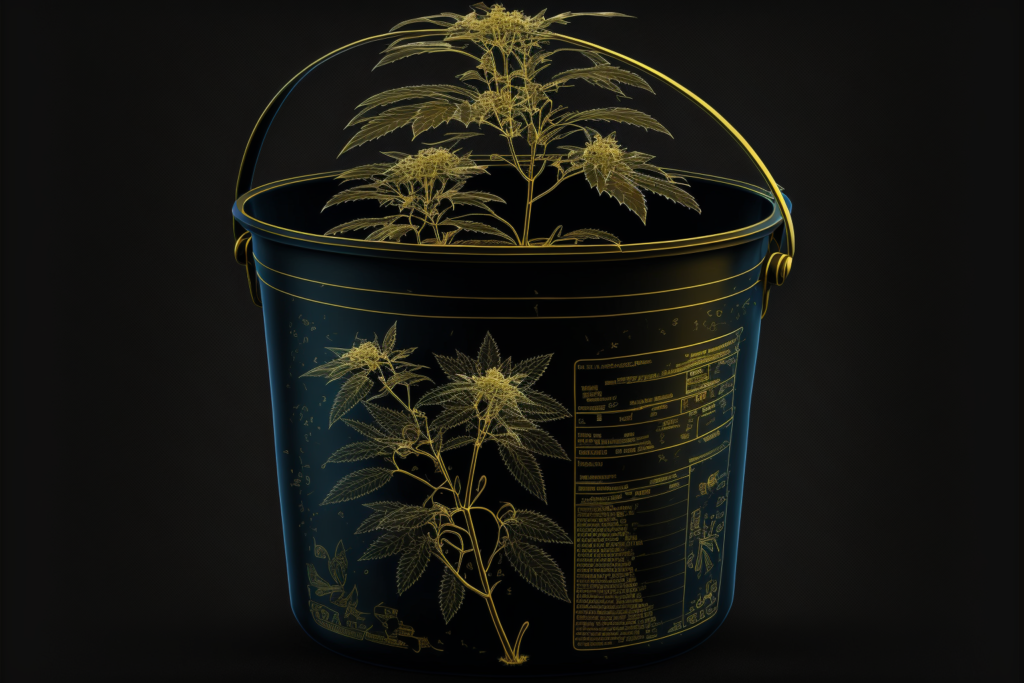 The Holy Grail of Hydroponics
Are you looking for a more efficient and cost-effective way to grow your plants? Look no further than Bottleponics! This innovative hydroponic system combines the benefits of deep water culture and ebb and flow systems to provide your plants with the perfect balance of water, nutrients, and oxygen.
With Bottleponics, you can grow your plants using minimal growing media in small containers, such as 1-gallon buckets. This can be especially useful if you work with limited space, such as in a grow tent. Using a pump and irrigation tubing allows the nutrient solution to be circulated and aerated, which can benefit plant growth. Additionally, the roots having direct access to air can help prevent common issues such as root rot. At the same time, using smaller containers can be more cost-effective than larger containers or blocks of growing media.
One of the most significant advantages of Bottleponics is its versatility. This system can be easily adapted to fit your growing needs and goals, whether you are a beginner or an experienced grower. So why wait? Give Bottleponics a try and see the excellent results for yourself!